Bachata Geneva Festival Will Make You Smile & Dance!
664
664 people viewed this event.
The 2024 Bachata Geneva Bachata Festival – The Festival of Nations
The 2024 Bachata Geneva Festival will be held at the Ramada Inn in Geneva, Switzerland! Specifically, the dates for this fun Bachata Dance Festival are April 5th till the 8th, 2024! Indeed this festival will feature many International and National Bachata Dancers!
What Is The Official Venue For the 2024 Bachata Geneva Festival
Ramada Encore Hotel – Route des Jeunes, 10 1212 Carouge, Switzerland. Book quickly as this hotel is known to sell out in advance. If the hotel is already sold out then check out the below link for a room nearby with an excellent cancellation policy.
Here is a special link with available local hotels for the Festival dates. Additionally several have very good cancellation policies. Book quickly as lodging is limited in the area.
DISCLAIMER: Specifically, this post may contain affiliate links. If you buy something through one of these links or promo codes, you won't pay a penny more, but we will get a small commission, which helps keep the lights on.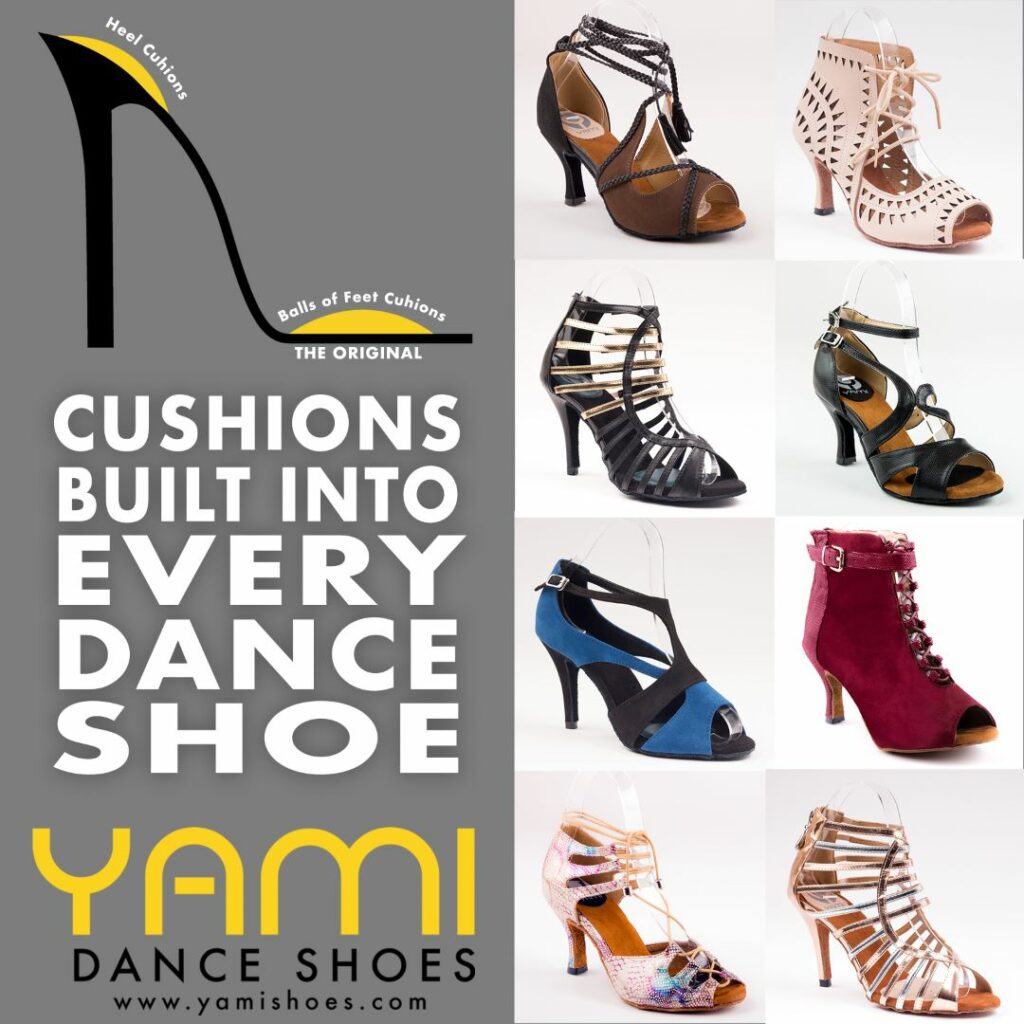 Why Should You Attend the 2024 Bachat Geneva Festival?
Firstly, the Bachata Geneva Festival organizers are known for bringing in amazing top-notch Bachata Dance Artists.
Secondly, the 2024 Bachata Geneva Festival will be held at an all-in-one venue located inside a shopping mall.
Thirdly, the Bachata Geneva Festival is a Bachata Dance Festival organized by passionate Bachata dancers
Fourthly, it will include excellent social dancing parties and a Jack & Jill competition.
Who Are The Artists For The 2024 Bachata Geneva Festival
Marco & Sara
Cornel & Ritica
Daniel & Tom
Gero & Migle
Gaby & Estefi
Bachata Geneva Festival Passes
Moreover, use our Special Bachata Embassy Promo Link to get your 2024 Bachata Geneva Festival passes.
Full Pass Discount Price
125€ by 25 Dec till 23:59
144€ by 25 Feb till 23:59
154€ by 02 Apr till 23:59
Bachata Geneva Festival Travel Information
Specifically, the Hotel is located between the Stade de Genève and the La Praille shopping center. Its location provides easy access to both the center of Geneva and to Geneva Airport.
The hotel is located approximately 15 minutes from both Geneva International Airport and Geneva-Cornavin, which is the main train station. Additionally, Bus Line D brings you directly from the hotel to the city center within a few minutes.
The airport code is GVA, an international airport in Geneva, the second most populous city in Switzerland. It is located 4 km northwest of the city center.
DISCLOSURE STATEMENT
Specifically, all information provided here is for informational purposes and is subject to change. We do our very best to keep all data up to date.
However, it is important to check all information with the official organizers to ensure accuracy. We are not responsible and are not liable for any damages caused by inaccurate information.
ABOUT US
The Bachata Embassy was founded in the Washington, DC Metro Area! We have Team members and Bachata Dancers all over the globe! We are passionate about Bachata!
Above all, we are dedicated to growing the Bachata community worldwide! We also promote all styles of professional Bachata dance instructors, artists, and festivals!
This includes Traditional Bachata, Bachata Sensual, Bachata Tango, Bachata Fusion, etc. We are also a multilingual website.
For the latest information on Bachata Festivals check out the Bachata Embassy Events Calendar here!
You can also add your Bachata Festival to our Calendar here! Contact us here!
Moreover, check out some of our recent Bachata Embassy articles listed below:
Most Popular Salsa Dance Videos
Where to dance Bachata Salsa & Kizomba in Buenos Aires
Bangkok Nightlife Best Places to Dance
Paris Nightlife Best Places for Dancers
Most Popular Bachateros on Instagram
Where To Dance Bachata in Tokyo Japan
Best places to Dance Bachata in Spain
How To Pick The Right Dance Instructor
Top 50 Tips For Taking Bachata and Salsa Classes
Your Ultimate Guide to Kizomba
Best Places to Dance Kizomba in Paris, France
Top Ten Most Popular Kizomba Dance Videos
Follow us on Instagram here!
Kizomba dancers, check out our sister site Kizomba Embassy. Here you can find the latest information on Kizomba Festivals around the world. Check out our top Kizomba Artists, Dancers, who are Kizomba Ambassadors!
Additional Details
Organizer name - Bachata Geneva Festival
Facebook - https://www.facebook.com/events/206582842008937