This article is about wedding dance lessons and the problems that they caused for an engaged couple. If you find yourself in a similar situation hopefully it will also be helpful to you! 
DISCLAIMER: This site contains affiliate links. If you buy something through one of these links or promo codes, you won't pay a penny more, but we will get a small commission, which helps keeps the lights on. Additionally, we are an Amazon Associate and earn from qualifying purchases.
Highly rated Bodysuit top (#ad).
Karl Lagerfeld Paris Women's Blayze Fashion Boot Ankle (#ad)
Recently I received a call from an old friend, who I haven't heard from in a couple of years. She told me that she was finally getting married after many failed relationships with the wrong type of guys.
She was very happy with her fiance and was currently in the San Francisco area planning her wedding for next year. There was only one problem. Her fiance can't dance and needs wedding dance lessons!
She's a great social dancer and has many years of experience dancing in various styles including Salsa, Bachata, Kizomba, and Zouk. Her fiance on the other hand had absolutely zero dance experience.
In fact, he had never danced and didn't look forward to dancing at his wedding with friends and family looking on. He said, "he was a man and men don't dance".  He prefers to sit back and relax with a drink in a low-key setting.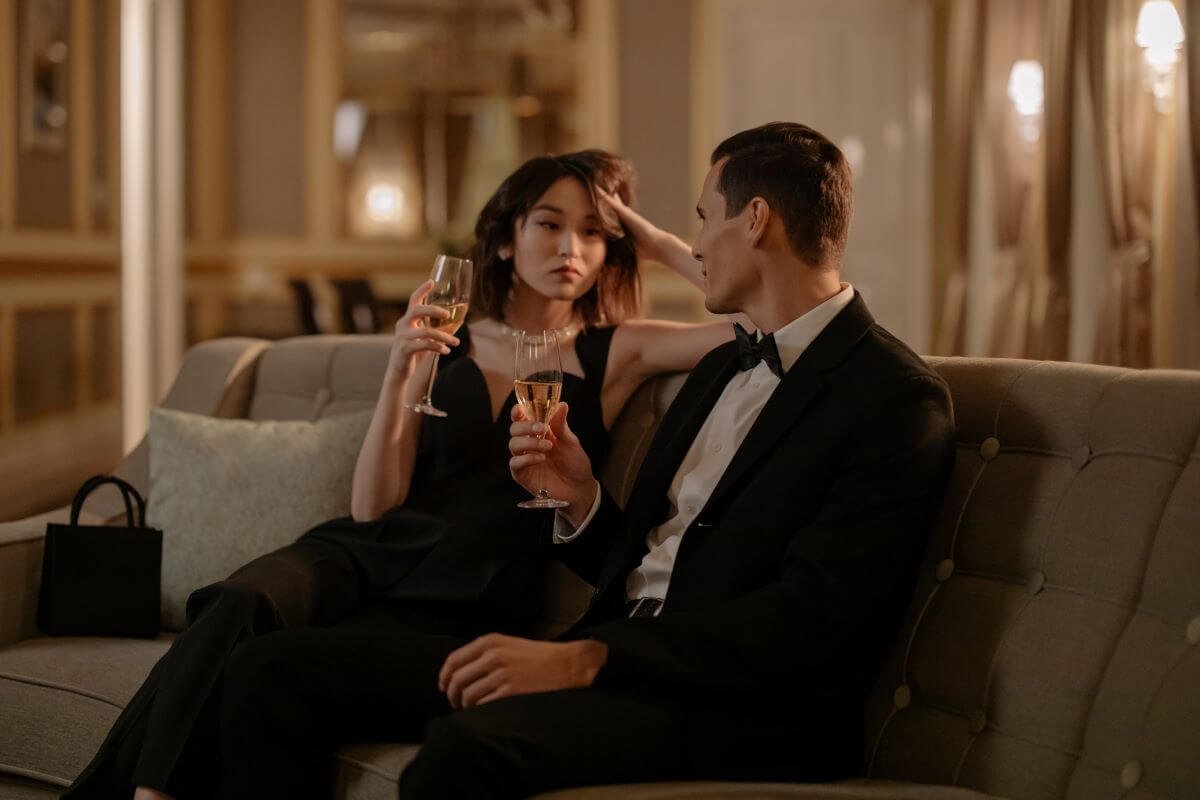 Wedding Dance Lessons & Getting Him To Agree!
Normally this wouldn't be a problem, however, my friend absolutely loves to dance.  She has been dancing since she was a child and has always dreamed about her first dance at her wedding.
She realized that while her fiance is a great guy, he has absolutely no clue how to dance. Moreover, she believes he has a fear of dancing in public.
He told her he'd rather go to the dentist and get a tooth pulled or a cavity drilled than have to go dancing in public.
She asked me for some advice and here is what I told her.
The first thing I suggested was for her to sit down with her fiancé and explain how she felt. Especially how important this first dance was to her and how she dreamed about it since childhood.
It is important that he realizes how important an issue it is to her so he can take it seriously. Once he agrees to get wedding dance lessons, they should then come up with a written plan!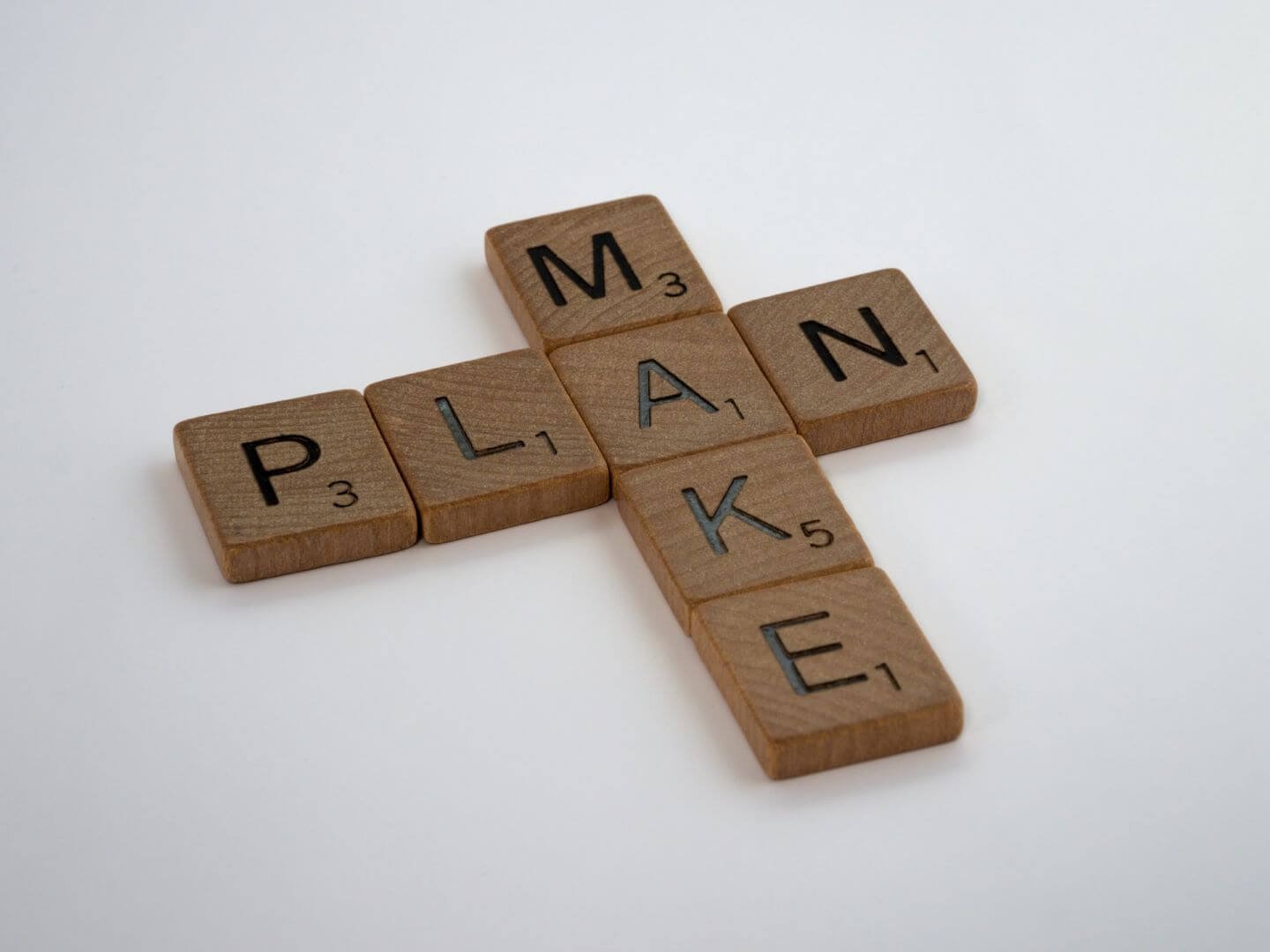 Wedding Dance Lessons Plan
Determine what song and what style of dance they would dance to during their first dance. I suggested they pick a song and a style of dance that would be easier for him to learn. Also, one that he will be comfortable dancing to.

Keep it short and sweet, no longer than 3 minutes.

Allow him to choose his own dance instructor, someone that he would be comfortable with learning from.

Clearly communicate with the dance instructor regarding what they both wish to accomplish from these wedding dance lessons.

He should take private wedding dance lessons until he is able to grasp the basics of leading his partner. Many men are embarrassed to dance; they find it not very masculine. I also suggested they not dance together until he feels comfortable dancing. 

I also recommended making sure he had plenty of time to learn the choreography for their wedding dance. At least 6 months but a full year of dance lessons would be much better. This is very important as many men don't want to look foolish in front of their girlfriend or fiance. Additionally, since she is a very good social dancer, she doesn't need any dance lessons.

Provide positive feedback on his development as a new dancer.

Once he is able to develop his basic dance skills and feels comfortable dancing to the song and or style of music, then and only then did I recommend they start dancing together.
LAST STEPS FOR THE WEDDING DANCE LESSONS PLAN
The next step to make this a successful first dance is for both of them to practice, practice, and practice some more. The more time they spend practicing the better chance they have at a successful first dance.
Lastly, the final step in their plan should be dancing in public in order to get him comfortable with dancing in public. I suggested she take him dancing at several local Salsa and Bachata socials.
Popular ladies dance boots  (#ad).
Karl Lagerfeld Paris Women's Blayze Fashion Boot Ankle (#ad)
Tips on selecting a Professional Dance Instructor for Wedding Dance Lessons!
Since she is located now in the San Francisco area I also gave her a couple of tips on what to look for when choosing a professional dance teacher. 
I told her to take a look at some of the large chain dance academies such as Arthur Murray Studios. These usually cost more however have been around for a long time and have a large number of professional dance instructors available. 

I also suggested she contact some independent dance schools which are normally cheaper and also have a large number of professional dance instructors.

Additionally, she could check out a list of freelance professional dancers that are available and work as independent contractors. Here is a link to search for professional dance instructors in the San Francisco Area. Wedding Dance Lessons San Francisco
While living in the San Francisco California area is not cheap you can expect to pay around $150 an hour for wedding dance lessons. With these tips, they should be able to find the right professional dance instructor to meet their needs!
Thanks for visiting the Bachata Embassy! I hope this information about wedding dance lessons is helpful to you.  Feel free to share this article with your friends and let us know if you have any additional suggestions for getting her fiance Wedding Dance Lessons in the comments section.  
ABOUT US
The Bachata Embassy is based out of the Washington, DC Metro Area with Team members and Bachata Dancers all over the globe!  We are passionate about Bachata!
We are also dedicated to growing the Bachata community by highlighting all styles of professional Bachata dance instructors, artists, festivals, news, and events around the world! This includes Traditional Bachata, Bachata Sensual, Bachata Tango, Bachata Fusion, etc.
We are also a multilingual website currently available in English, French, Portuguese, Spanish, Japanese, Italian, Polish, and Chinese.
For the latest and up-to-date information on Bachata Festivals worldwide, check out the Bachata Embassy Events Calendar here! 
If you are a Bachata Organizer and would like to add your upcoming Bachata Festival and or event to our Calendar, Contact Us here!
Join the Bachata Embassy Facebook Group here!  
Follow us on Instagram here!
For Kizomba dancers, check out our sister site Kizomba Embassy. Here you can find the latest information on Kizomba Festivals and our Kizomba Ambassadors!