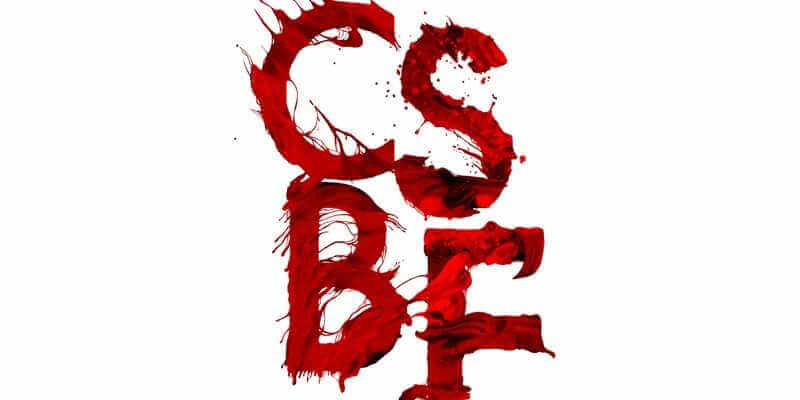 Chicago Salsa Bachata Festival! It's going to be Epic!
928
928 people viewed this event.
The 2024 Chicago Salsa Bachata Festival is scheduled for March 29th until April 01st, 2024! Don't miss the wonderful Chicago Salsa and Bachata Festival!
Join other Salsa and Bachata dancers from around the world, connect, and make new friends. This popular festival will also feature dance classes, shows, performances, and much more!
WHERE WILL THE 2024 CHICAGO SALSA BACHATA FESTIVAL BE HELD?
Specifically, the location for the 2024 Chicago Salsa Bachata Festival is in the center of Rosemont, near O'Hare Airport. The Hotel is Hyatt Regency O'Hare Chicago located at 9300 Bryn Mawr Avenue Rosemont, IL 60018.
Enjoy your stay in one of its beautiful 1,095 hotel rooms. The hotel has a variety of 42 suites and is only one and a half miles from O'Hare International Airport.
Additionally, it is the largest hotel outside the city and has great spaces for dancing in its traditional ballrooms. It also features top-floor reception venues.
The Hotel is approximately five minutes from the O'Hare International Airport. Guests can take the complimentary shuttle.
Moreover, the Host of this wonderful Chicago Dance Festival is Island Touch Events!
---
If you need a hotel room, use our Bachata Embassy Special Discount Link. It shows room availability for the dates of the festival. Additionally many have free cancellation policies!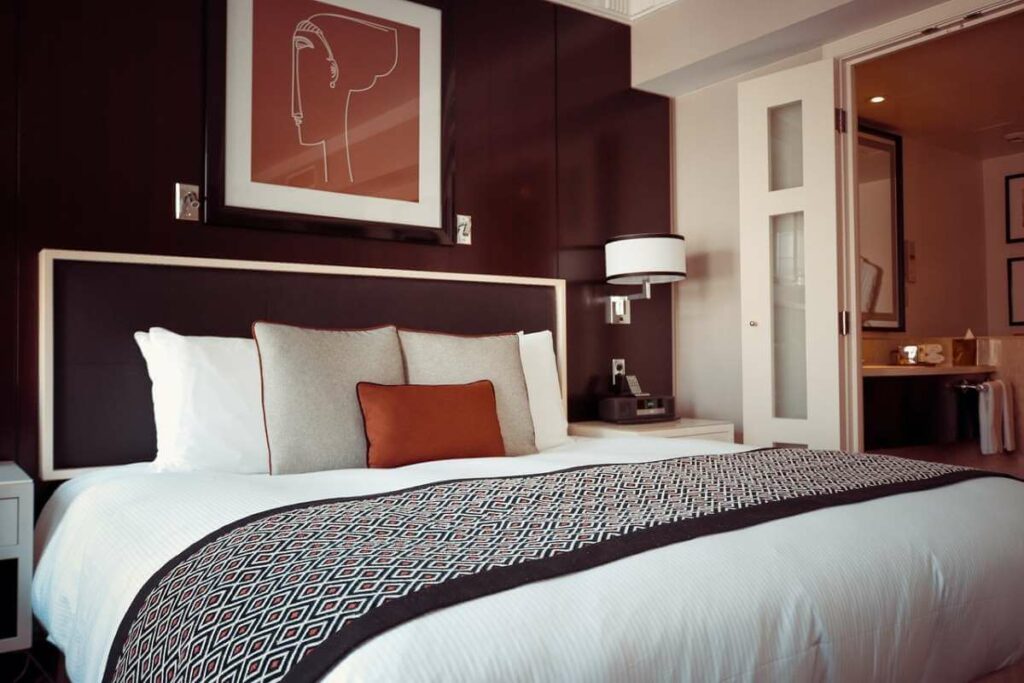 ---
DISCLAIMER: This post may contain affiliate links. If you buy something through one of these links or promo codes, you won't pay a penny more, but we will get a small commission, which helps keep the lights on. Additionally, we are an Amazon Associate and earn from qualifying purchases. Thanks for supporting us!
WHY SHOULD YOU ATTEND THE 2024 CHICAGO SALSA BACHATA FESTIVAL?
CSBF 2024 is in fact a wonderful celebration of Latin culture with Salsa and Bachata dancing. Additionally, the festival will feature a very diverse international group of attendees. Each night starts off with live dance showcases followed by non-stop dancing!
IMPORTANT FESTIVAL INFORMATION
The Chicago Salsa & Bachata Festival is open to all ages. Children fourteen years old and younger dance free. The afterparties will be for ages eighteen and older. All festival tickets are non-refundable.
Please remember to bring your identification to the CSBF 2024 registration desk. Moreover, you can find additional information at the CSBF 2024 site www.chicagosalsabachata.com.
Tickets are available directly from the 2024 Chicago Salsa Bachata Festival organizers!
No Bachata Embassy Promo Codes are Available for this Festival.
DISCLOSURE STATEMENT
Specifically, all information provided here is for informational purposes and is subject to change. We do our very best to keep all data up to date.
However, it is important to check all information with the official organizers to ensure accuracy. We are not responsible and are not liable for any damages caused by inaccurate information.
ABOUT US
The Bachata Embassy was founded in the Washington, DC Metro Area with Team members and also Bachata Dancers from all over the globe! We are indeed passionate about Bachata!
Above all, we are also dedicated to growing the Bachata community by highlighting all styles of professional Bachata dance instructors, artists, festivals, news, and events around the world!
This includes Traditional Bachata, Bachata Sensual, Bachata Tango, and also Bachata Fusion. We are also a multilingual website!
For the latest information on Bachata Festivals around the world certainly, check out the Bachata Embassy Events Calendar here!
In order to add your upcoming Bachata Festival and or event to our Calendar, Contact us here!
Join the Bachata Embassy Facebook Group here!
Follow us on Instagram here!
Check out our Bachata Embassy Facebook page here!
Moreover, check out some of our recent Bachata Embassy & Kizomba Embassy articles listed below:
Top Ten Most Popular Salsa Dance Videos on YouTube!
Where to dance Bachata Salsa & Kizomba in Buenos Aires
Bangkok Nightlife Best Places to Dance
Paris Nightlife Best Places for Dancers
Most Popular Bachateros on Instagram
Where To Dance Bachata in Tokyo Japan
Specifically, for Kizomba dancers, check out our sister site Kizomba Embassy.
Additional Details
Organizer name - Island Touch Events
Organizer Email - info@islandtouchevents.com
Website - www.chicagosalsabachata.com
Facebook - https://www.facebook.com/chicagosalsabachatafestival