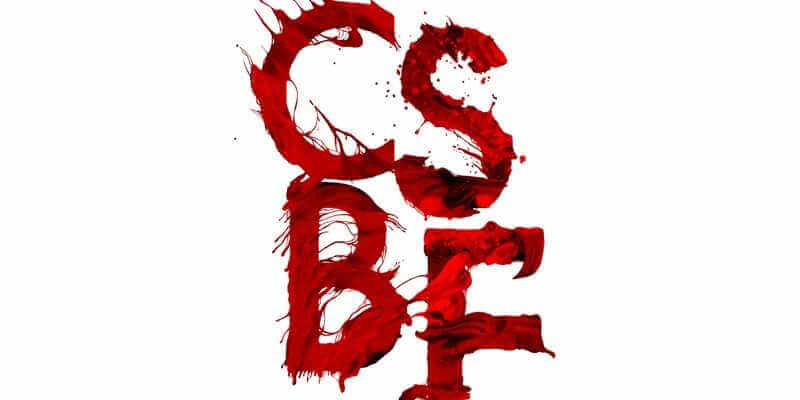 Chicago Salsa Bachata Festival! It's going to be Epic!
117
117 people viewed this event.
Welcome to the 2022 Chicago Salsa Bachata Festival!
The Chicago Salsa Bachata Festival is scheduled for April 14 till 18, 2022!
Don't miss the wonderful Chicago Salsa and Bachata Festival! Join other Salsa and Bachata dancers from around the world, connect and make new friends. This popular festival will also feature dance classes, shows, performances, and a concert!
CSBF is in fact a wonderful celebration of Latin culture with Salsa and Bachata dancing. Additionally, the festival will feature a very diverse international group of attendees. Each night, it starts off with live dance showcases followed by non-stop dancing!
Chicago Salsa Bachata Festival Location
The Chicago Salsa Bachata Festival location is in the center of Rosemont, near O'Hare Airport. The Hotel is Hyatt Regency O'Hare Chicago located at 9300 Bryn Mawr Avenue Rosemont, IL 60018.
Enjoy your stay in one of its beautiful 1,095 hotel rooms. The hotel has a variety of 42 suites and is only one and a half miles from O'Hare International Airport. Additionally, it is the largest hotel outside the city and has great spaces for dancing in its traditional ballrooms.
It also features top-floor reception venues. The Hotel is approximately five minutes from the O'Hare International Airport. Guests can take the complimentary shuttle.
The Host of this festival is The Mafia of Beats (MOB) -The Traveling Dancers Community.
Important Festival information
This festival is open to all ages. Children fourteen years old and younger dance free. The afterparties will be for ages eighteen and older. All festival tickets are non-refundable.
Please remember to bring your identification to the CSBF registration desk. The CSBF site is http://www.chicagosalsabachata.com.
Tickets are available directly from CSBF! See https://www.eventbrite.com/e/chicago-salsa-bachata-festival-2022-tickets-173861332927
ABOUT US
The Bachata Embassy is based out of the Washington, DC Metro Area with Team members and also Bachata Dancers all over the globe! We are indeed passionate about Bachata!
Above all, we are also dedicated to growing the Bachata community by highlighting all styles of professional Bachata dance instructors, artists, festivals, news, and events around the world!
This includes Traditional Bachata, Bachata Sensual, Bachata Tango, and also Bachata Fusion. We are also a multilingual website!
For the latest information on Bachata Festivals around the world certainly, check out the Bachata Embassy Events Calendar here! 
In order to add your upcoming Bachata Festival and or event to our Calendar, Contact us here!
Join the Bachata Embassy Facebook Group here!
Follow us on Instagram here!
Check out our Bachata Embassy Facebook page here!
Specifically, for Kizomba dancers, check out our sister site Kizomba Embassy. Here you can find the latest information on Kizomba Festivals and our Kizomba Ambassadors!
Additional Details
Organizer name - The Mafia of Beats (MOB)
Website - http://www.chicagosalsabachata.com/
Facebook - https://www.facebook.com/events/6260444103997850