We're Ready For The Exciting Ritmo Berlin Bachata Festival!
505
505 people viewed this event.
The 2024  Ritmo Berlin Bachata Festival May 17-20, 2024! Indeed don't miss this fun and exciting Bachata Dance Festival in Berlin, Germany!
What is the location of Ritmo Berlin Bachata Festival?
Kesselhaus & Maschinenhaus (Kulturbrauerei) Schonhauser Alley 36, 10435 in Berlin, Germany!
Specifically, the nearest hotels to the Festival are Hotel Zarenhof, Hotel Die Schule, as well as the Hotel Oderberger Berlin. Moreover, save money and use our Special Discount Link to book a room, rental car, or flight.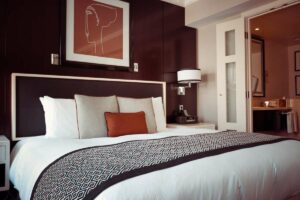 DISCLAIMER: Specifically, this website contains affiliate links. If you buy something through one of these links or promo codes, you won't pay a penny more, but we will get a small commission, which helps keep the lights on. Additionally, we are an Amazon Associate and earn from qualifying purchases. Lastly, thanks for supporting us!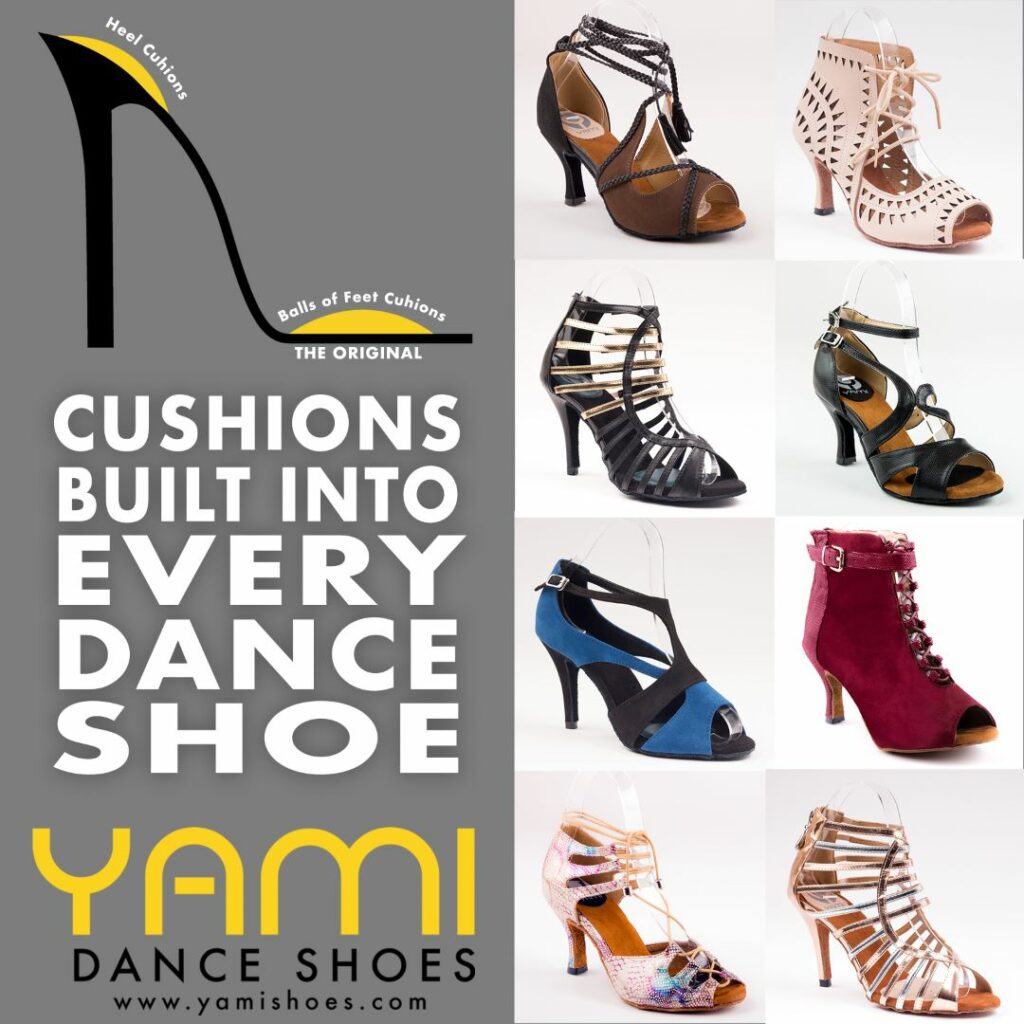 The Kesselhaus Boiler House is a wonderful location for festivals, concerts, and dance events. The hall also serves as a popular location for various TV productions.
Their Machine House is an adjoining, smaller engine house. It is a modern hall that offers space for 250 guests.
The boiler house and machine house are located right next to each other and are utilized for large events.
Bachata Embassy Pro Tip: Always book a room with a free cancellation policy! Our special discount link features many available hotels with excellent cancellation policies! So you don't lose money!
Why Should I Attend the 2024 Ritmo Berlin Bachata Festival?
Firstly there will be 40 hours of amazing dance workshops with International and National Artists
Secondly, there will be three-hour Pre-Party dance workshops!
Thirdly there will be three huge Parties on Friday, Saturday & Sunday!
Who Are The Artists for the Ritmo Berlin Bachata Festival?
Ros & Angelica (Spain & Lithuania)
Cristian & Gabriella (Spain)
Juan Garcia & Sara (Spain)
Irene & Tomas (Spain)
Gregory & Karolina (Poland)
Donatas & Laura (Lithuania)
Kriss & Natalia (Poland)
Nikita & Klau (Poland)
Tonio & Amanda (France)
Erik & Katinka (Denmark)
Iban & Daria (United Kingdom & Poland)
Masa & Jules (Spain & Austria)
Owen & Eva (United Kingdom)
Ricky & Florence (Germany)
Willy & Lauriane (France)
Hari & Lilien (Germany)
Jeremy & Liza (Australia & Ukraine)
Lisa & York (Germany)
Miki & Jenny (Germany)
Suresh & Manon (Belgium)
Where Can I get passes for the Ritmo Berlin Bachata Festival?
Specifically, use our Special Discount Promo Code (EMBASSY) to get a discount on your pass! Tickets can be purchased directly from the organizer here. At the present time, passes start at 79 Euros!
For additional information contact the organizer via:
Instagram: @bachata_explosion_hari
Email: [email protected],
Mobile: +49 15735134104.
DISCLOSURE STATEMENT
Specifically, all information provided here is for informational purposes and is subject to change. We do our very best to keep all data up to date.
However, it is important to check all information with the official organizers to ensure accuracy. We are not responsible and are not liable for any damages caused by inaccurate information.
ABOUT US
Specifically, the Bachata Embassy was founded in Washington, DC with Team members and Bachata Dancers from all over the globe! We are indeed passionate about Bachata!
Above all, we are also dedicated to growing the Bachata community by highlighting all styles of professional Bachata dance instructors, artists, festivals, news, and events around the world!
This includes Traditional Bachata, Bachata Sensual, Bachata Tango, and also Bachata Fusion. We are also a multilingual website!
For the latest information on Bachata Festivals around the world certainly, check out the Bachata Embassy Events Calendar here!
In order to add your upcoming Bachata Festival and or event to our Calendar, Contact us here!
Join the Bachata Embassy Facebook Group here!
Also, follow us on Instagram here!
Check out our Bachata Embassy Facebook page here!
Moreover, check out some of our recent Bachata Embassy articles listed below:
Top Ten Most Popular Salsa Dance Videos on YouTube!
Where to dance Bachata Salsa & Kizomba in Buenos Aires
Bangkok Nightlife Best Places to Dance
Paris Nightlife Best Places for Dancers
Most Popular Bachateros on Instagram
Where To Dance Bachata in Tokyo Japan
Lastly, for Kizomba dancers, check out our sister site Kizomba Embassy.
Indeed here you can find the latest information on Kizomba, Kizomba Festivals, as well as our Kizomba Ambassadors!
Additional Details
Organizer name - Hari is the Bachata Explosion RITMO Berlin Festival Organizer
Facebook - https://www.facebook.com/events/593957216049528/?