Registrations have closed.
Paris Bachata Festival Will Make You Dance All Night!
1091
1091 people viewed this event.
The Paris Bachata Festival, 10th Anniversary Edition will be held from November 24-26, 2023 in Paris, France!
Welcome to the Paris Bachata Festival. Firstly this popular Dance Festival will feature the following Bachata Dance styles: Bachata Sensual, Urban, Street, Moderna, and Traditional.
It will also feature Salsa, Kizomba, Urban Kizomba, Semba, Striptease, Ladies' Boot Camp, and Men's & Women's Styling.
Here is a special link for available rooms located at nearby hotels for the dates of the festival. Several have excellent cancellation policies!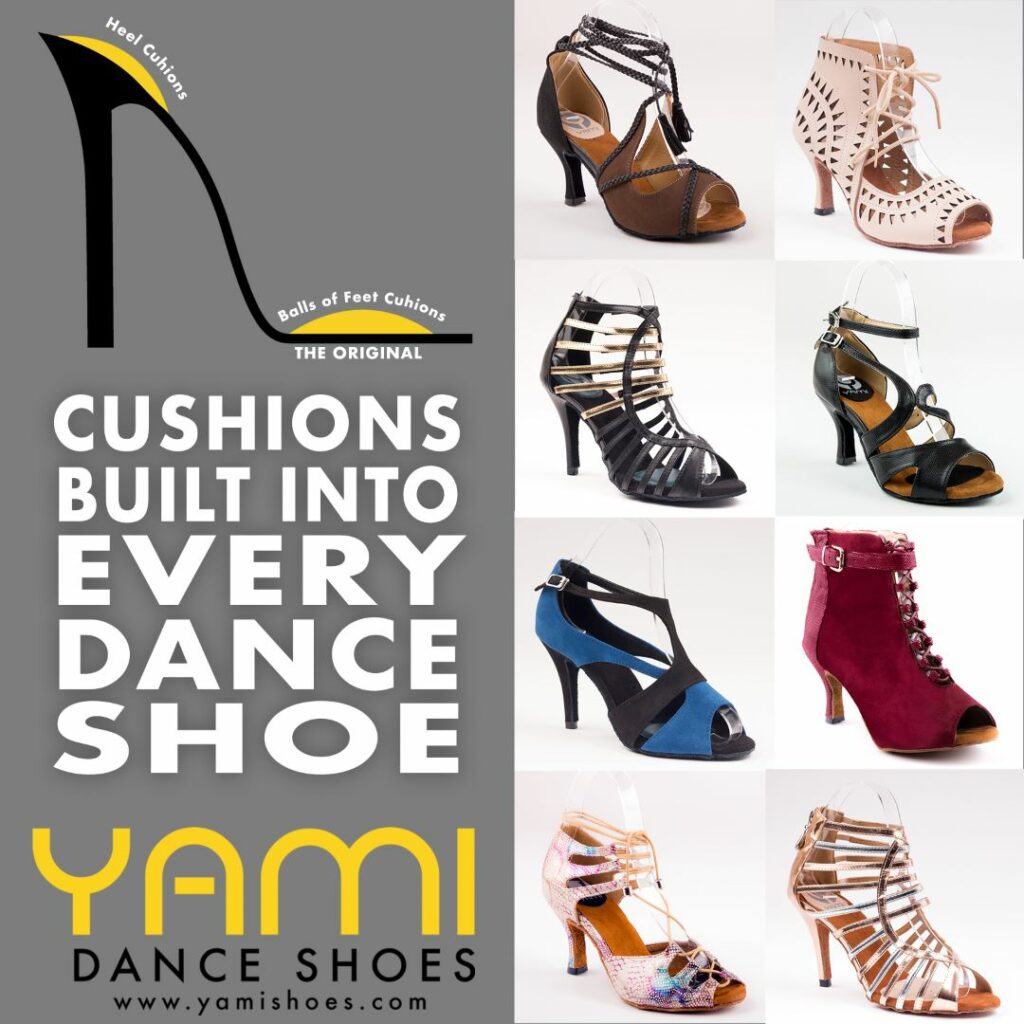 Also, check out our below link for Paris Guide Books on Amazon!

Guide for Paris (#ad)

DISCLAIMER: Our posts contain affiliate links. If you buy something through one of these links or promo codes, you won't pay a penny more, but we will get a small commission, which helps keep the lights on. Additionally, as an Amazon Associate, we also earn from qualifying purchases.
Additionally, It will also feature world-famous dancers including Alfredo & Andrea, Andrea & Silvia, Marco & Sara, Ronald & Alba, Cornell & Rithika, Maycheal & Mayra, and more!
Workshops will be held on Friday night, Saturday, and Sunday. There will also be social dancing each night. You can view the official program here.
USE OUR SPECIAL PROMO CODE (BACHATA EMBASSY) FOR YOUR FULL PASS PURCHASE!
All Passes must be purchased directly from the organizer's website. See their link at the bottom of this page.
Paris Bachata Festival Location
The Paris Bachata Festival will be located at the Espace Congrès Paris Sud Les Esselières! It will feature three separate spaces over 1700 square meters.
The address is 3 Boulevard Chastenet de Géry, Rond-point du Général de Gaulle Call of June 18, 1940, 94800 Villejuif, France.
Paris Bachata Festival Artists
******************************************
Adi & Su
Alfredo & Andrea
Andrea & Silvia
Azael & Sindi
Cornel & Rithika
Dario & Sara
Dimitri & Sara
Florian & Edwige
Gaby & Estefy
Gregory & Sara Lopez
Jeremy & Ysenah
Kriss & Aurélie
Ludivine
Marco & Sara
Mayra & Maycheal
Pika & Ornella
Ronald & Alba
Sébastien & Audrey
Sergio & Anna
Vanessa & Olivier
Phothomas (Offical Video)
Dj David Pedron
Recommended ways to get there!
Take the Paris Metro M7 line to the Villejuif Léo Lagrange station. Subsequently, take Tramway 3A to the Porte d'Italie station, or Bus 131 to the Ambroise Croizat stop (Villejuif).
If you are coming from Orly Airport, then the quickest route is the A106. Subsequently take Rue d'Italie, Av. de l'Union and Rue de l'Espagne to A106. After that, follow the A106 and A6B to Rue Camille Desmoulins/D126A. Take exit 2 from A6B. Then Take Avenue Charles Gide/D154 to Bd Chastenet de Géry in Villejuif.
DISCLOSURE STATEMENT
Specifically, all information provided here is for informational purposes and is subject to change. We do our very best to keep all data up to date.
However, it is important to check all information with the official organizers to ensure accuracy. We are not responsible and are not liable for any damages caused by inaccurate information.
ABOUT US
The Bachata Embassy was founded in Washington, DC with members and Bachata Dancers from all over the globe! Indeed, we are passionate about Bachata!
Above all, we are also dedicated to growing the Bachata community around the world!
This includes Traditional Bachata, Bachata Sensual, Bachata Tango, and also Bachata Fusion. We are also a multilingual website.
Check out the Bachata Embassy Events Calendar here!
You can also add your Bachata Festival to our Calendar here! Contact us here!
You can also join the Bachata Embassy Facebook Group here!
Additionally, follow us on Instagram here!
Kizomba dancers can also check out our sister site Kizomba Embassy. Obviously, It has the latest information on Kizomba Festivals around the world. Check out our top Kizomba Artists, Dancers, who are also Kizomba Ambassadors!
Additional Details
Organizer name - Paris Bachata Festival
Website - https://www.parisbachatafestival.com/
Facebook - https://www.facebook.com/events/3399151416982306/