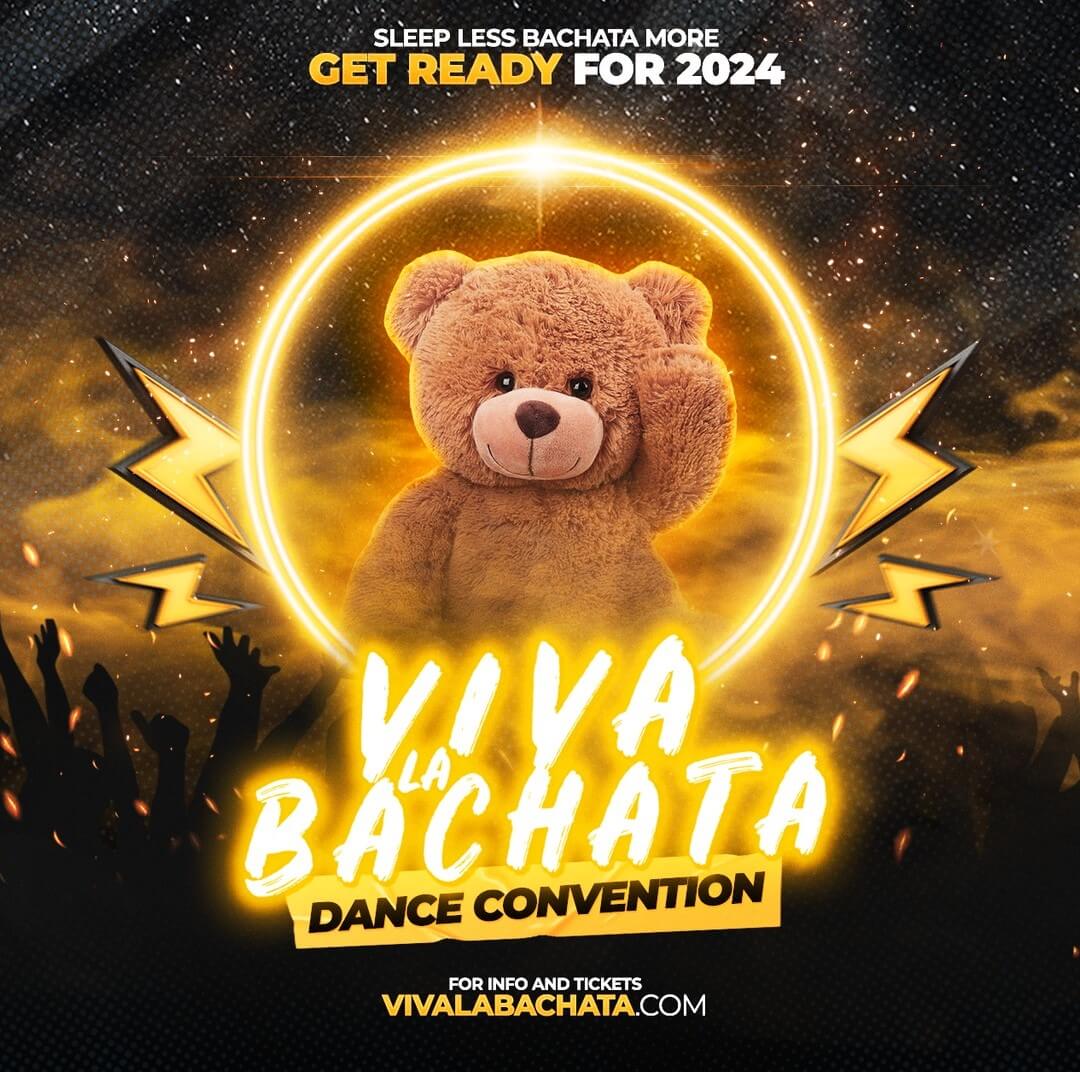 THE BEST VIVA LA BACHATA DANCE CONVENTION EVER!
317
317 people viewed this event.
We are excited about the 2024 Viva La Bachata Dance Convention! It will take place near the Baltimore Washington International Airport ( BWI) from March 14-18, 2024!
What is the location of the 2024 Viva La Bachata Dance Convention?
The Viva la Bachata Dance Convention will be held at the Westin BWI Hotel! Other hotels located within walking distance of the Westin BWI include the Embassy Suites By Hilton BWI, Sheraton Baltimore BWI, and the Staybridge Suites BWI.
Specifically, book your rooms early as last year the main hotel and nearby hotels sold out quickly! Moreover, always book a room with a free cancellation policy! Don't lose money if you have to cancel!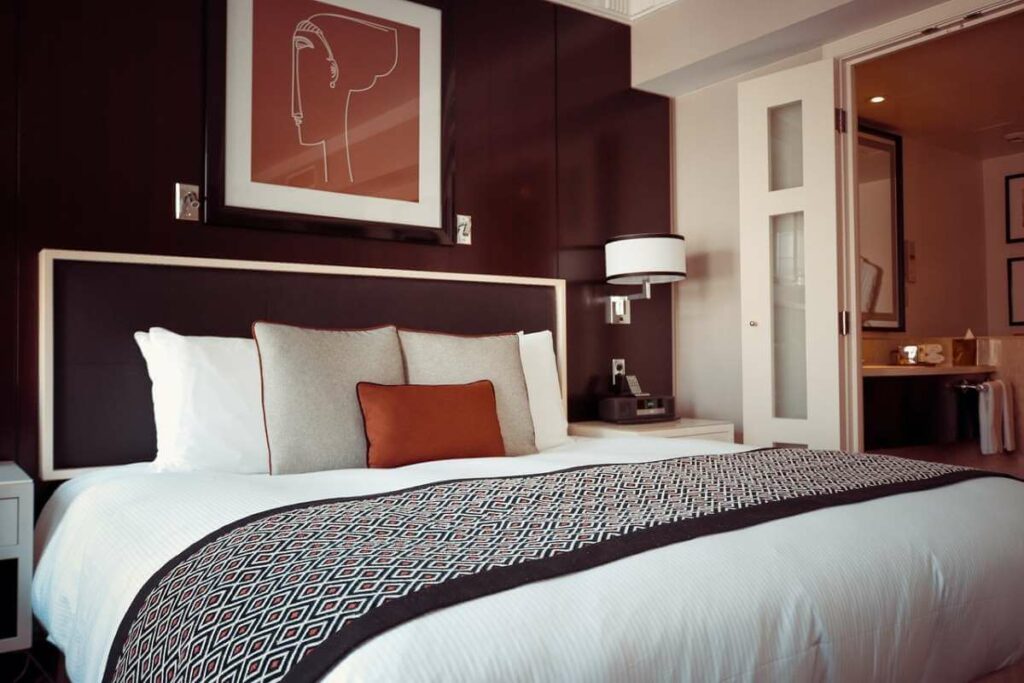 DISCLAIMER: Specifically, this post may contain affiliate links. Indeed, if you buy something through one of these links or promo codes, you won't pay a penny more, but we will get a small commission, which helps keep the lights on.
Why Should You Attend the 2024 Viva la Bachata Dance Convention?
Firstly, this bachata dance convention will feature dancing all day and night! Moreover, there will be four days of workshops all day and social dancing all night!
Secondly, Luis & Andrea will be there!
Thirdly, this is a very popular bachata dance event with dancers coming from all over the USA!
Who are the Artists for the 2024 Viva La Bachata Convention?
Luis &Andrea
Dario & Sara
Dejon & Clo
And More!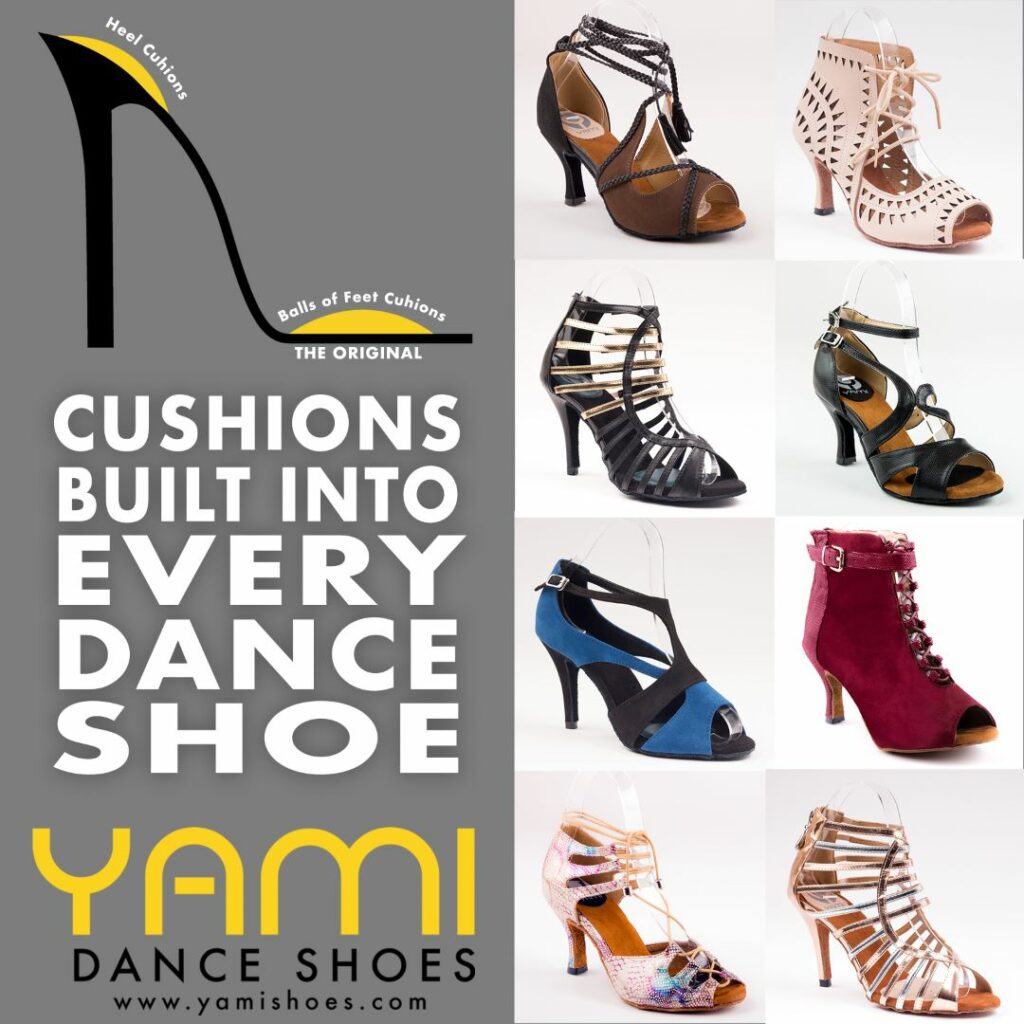 Who are the DJs for the 2024 Viva La Bachata Convention?
Emerzive
Zach
Alfredo
And More!
Specifically, No Bachata Embassy Discount Promo Codes are currently available for this festival. Check back frequently to see if any new codes are available.
Additionally, the Westin BWI has a free 24-hour shuttle that will pick you up and drop you off from the BWI airport. Moreover, the airport is only 5 minutes away.
If you are driving the hotel has free parking every day.
Passes are currently $200 and you can get them and additional information directly from the organizers via VivaLaBachata.com.
DISCLOSURE STATEMENT
Specifically, all information provided here is for informational purposes and is subject to change. We do our very best to keep all data up to date.
However, it is important to check all information with the official organizers to ensure accuracy. We are not responsible and are not liable for any damages caused by inaccurate information.
ABOUT US
The Bachata Embassy was founded in the Washington, DC Metro Area! We have Team members and Bachata Dancers all over the globe! Indeed, we are passionate about Bachata!
Above all, we are dedicated to growing the Bachata community worldwide! We promote all styles of professional Bachata dance instructors, artists, and festivals!
This includes Traditional Bachata, Bachata Sensual, Bachata Tango, Bachata Fusion, etc. Additionally, we are also a multilingual website.
For the latest information on Bachata Festivals check out the Bachata Embassy Events Calendar here!
You can add your Bachata Festival to our Calendar here! Contact us here!
Follow us on Instagram here!
Kizomba dancers, check out our sister site Kizomba Embassy. Here you can find the latest information on Kizomba Festivals around the world.
Check out our top Kizomba Artists, Dancers, who are Kizomba Ambassadors!
Additional Details
Organizer name - Viva La Bachata
Website - https://www.vivalabachata.com/